The End Of An Era: Leaning In Close To Life On Tuckaway Farm, While Trying To Adapt To Life Without It
You know that feeling that when you leave a place behind, it takes a part of you with it? Or rather, you leave a part of yourself behind. Well, I'm beginning to think that that piece is something you bring with you, that you are taking with you, in your very core, the many things that place showed you.
You are taking with you the way that place made you feel, and that in itself is more than enough to keep it's echo ever-present.
No matter how lost I felt, or what stage I was at in my life, Tuckaway, and everyone that inhabited it, had a way of bringing me back home. You know, the kind of home that is always with you. The kind of home that can often go missing, feel distant, or disappear for a awhile, but in its own time, is found again. The kind of home that brings out the very best in you, and by that I mean, it reveals your truest self. Your whole self. A self that has been through a lot, but doesn't begin to think twice about giving up. A self that discovered her love for writing, desire for adventure, travel, and deep rooted longing to help other people to dust off, re-discover, or find for the first time, their own creative outlets.
As I close my eyes, I feel the warmth of the tea in my hands and fire burning hot next to me, and as I open my eyes, I begin to watch the leaves turn and fall. Soon, as the sky darkens and fades in the aftermath of a relentless storm, my mind reaches inward to a place of longing. A place ready to take on new things, still struggling to let go of the old.
Amidst this transition, I find myself leaning in close to things that scare me. To adventures that would normally not even cross my mind.
I want to jump, but my heals dig in deep. Where do I go from here? And how will I make it without that place that helps to bring me home? Without the echoes of bread being made by my grandpa, smell and comfort of Sue's cookies in the oven, excitement of new harvest ready to be picked, dinners devoured, grapes eaten, pond swam in, lawn games to be played, books to be read, balls to be thrown, potatoes dug, thoughts written down, moments captured, cucumbers chopped, lettuce rinsed, bread sliced, jam spread, coffee consumed, and morning conversations to linger on and on, sometimes well into the afternoon.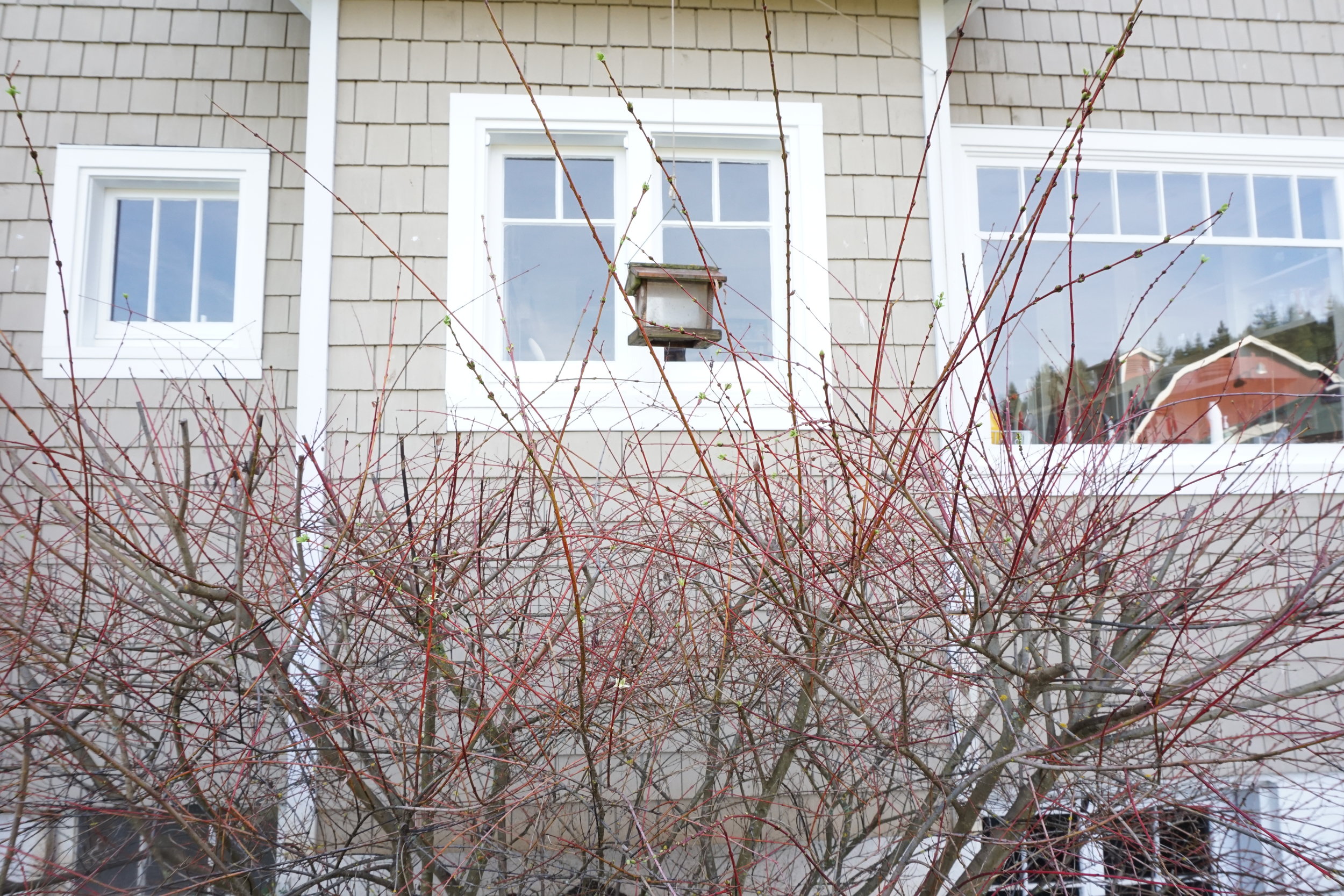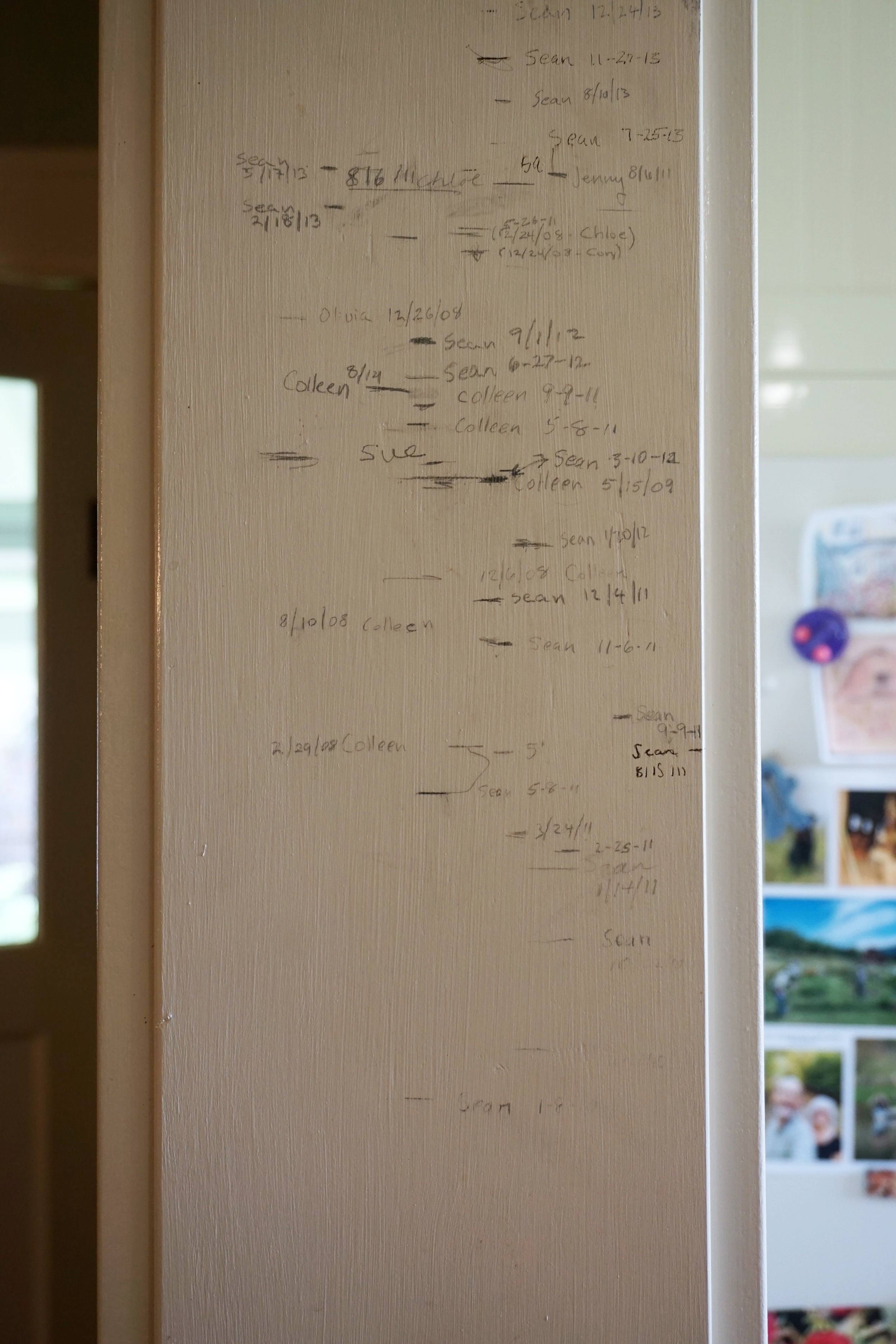 And just like that you see, those echoes carry on. They find there way into new homes, adventures, creative endeavors, writings (like this one), stories told, places discovered, people met, conversations had, and coffee consumed. Even if it doesn't feel like it, they are more apart of you than they have ever been before, for now that the physical aspect is gone, your mind will hold on tighter, careful not to let go of those memories of moments spent in a place, and with the people, that have helped you see all that you already are, and all that has yet to be found.
At Tuckaway, we would work hard just as much as we would have fun. We would roll up our sleeves and attempt to give back a fraction of what this place gave to us.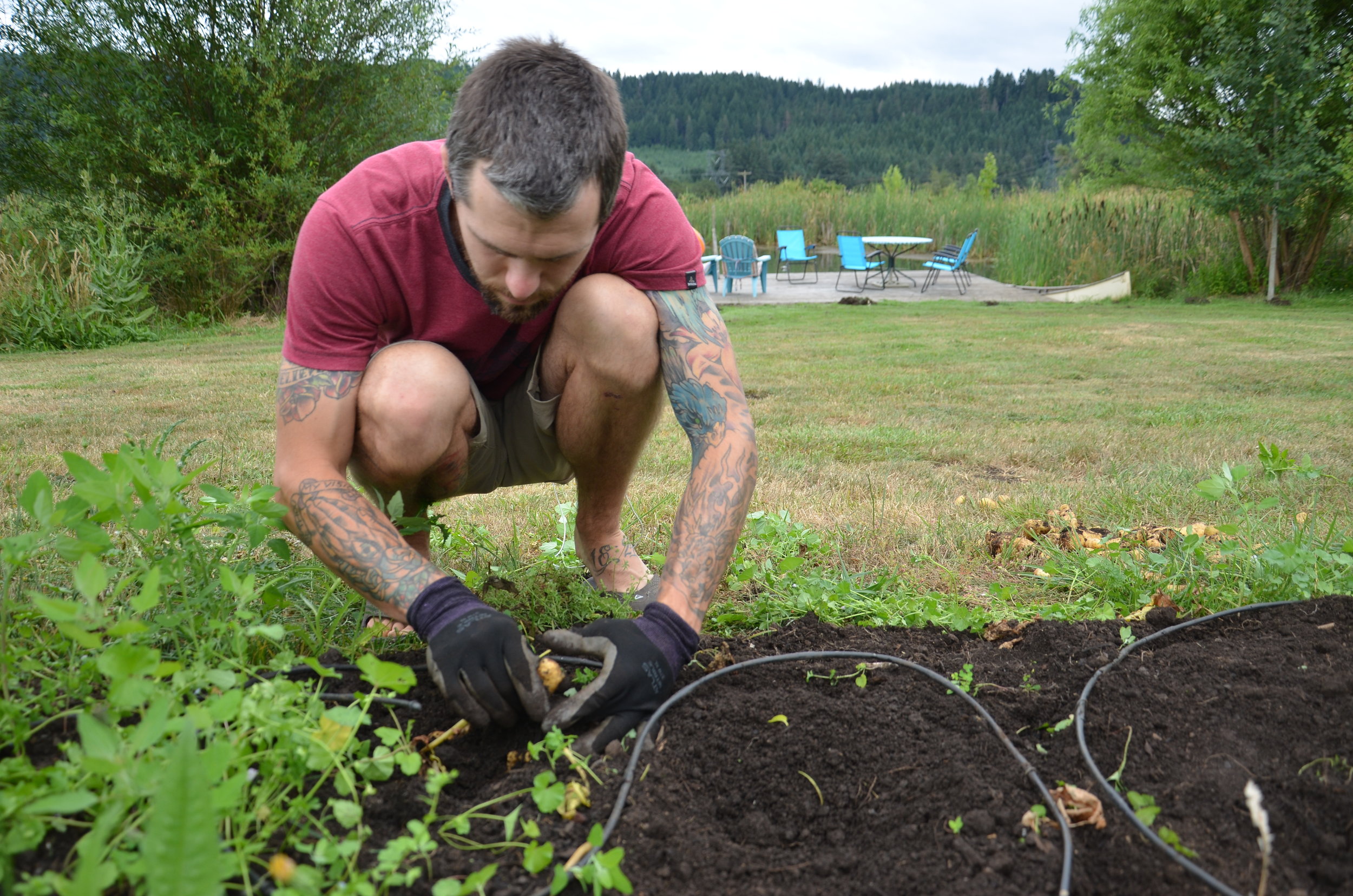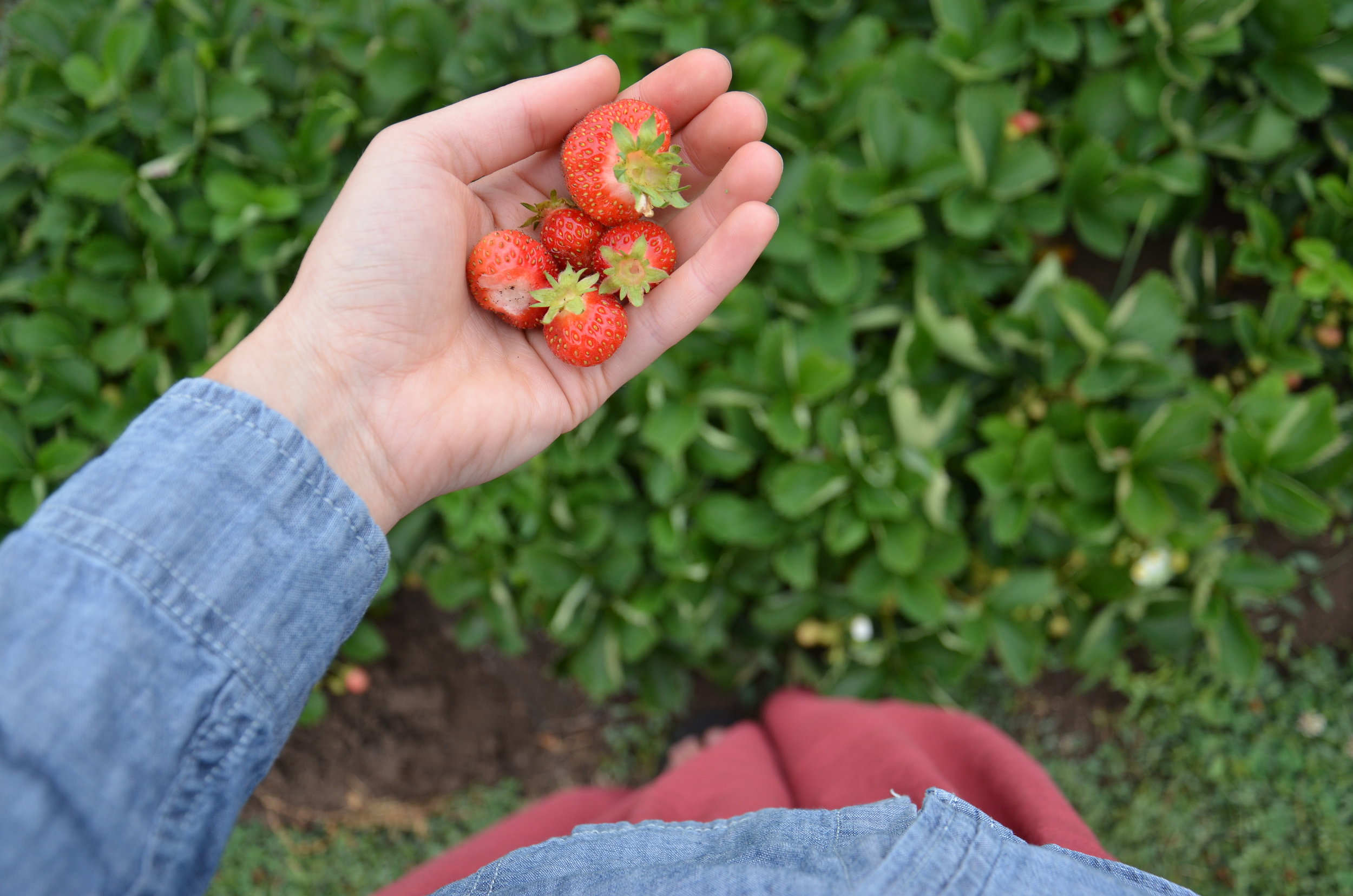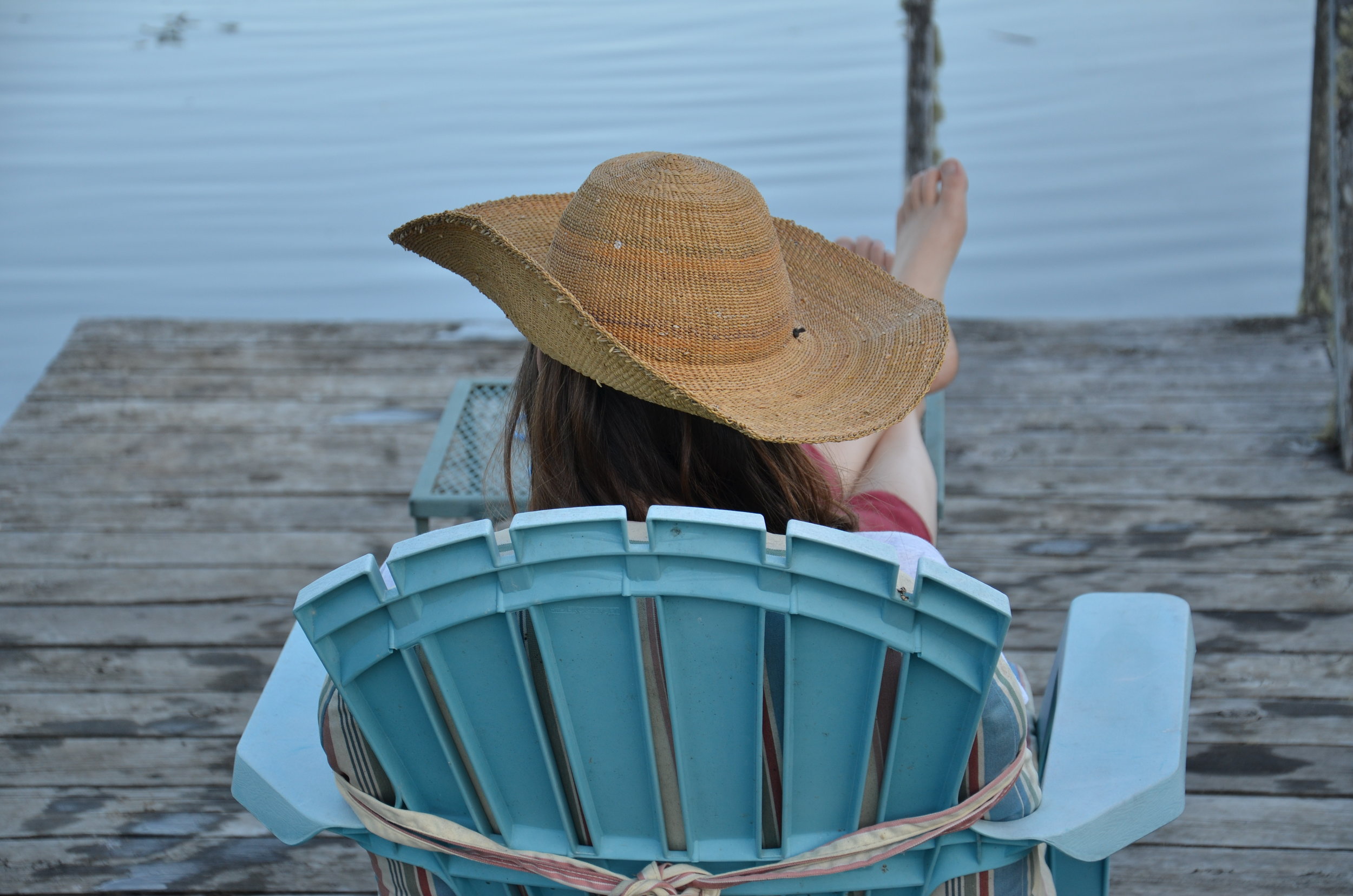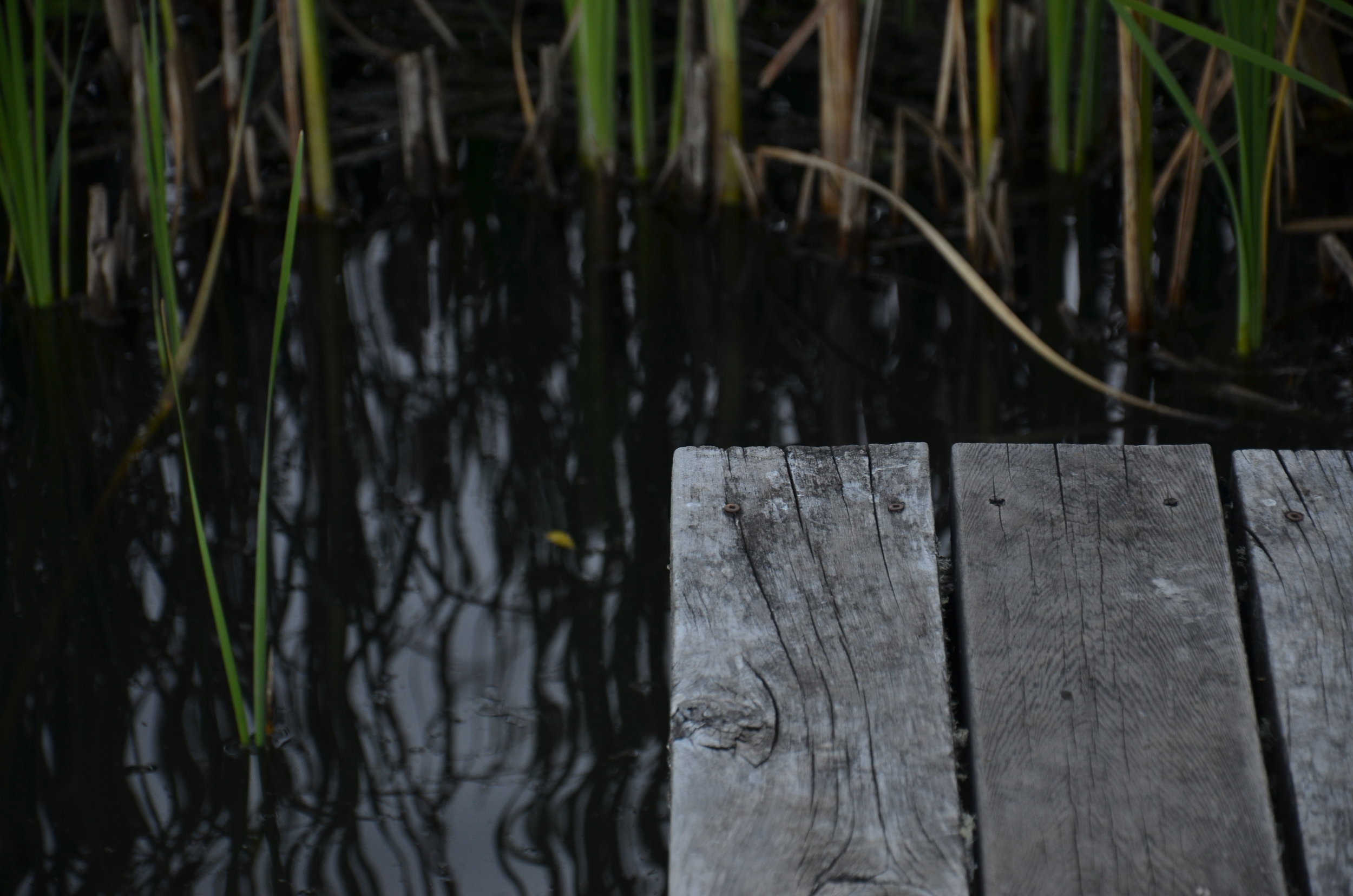 We wanted to care for, nurture, and cherish every moment, whether it was spent digging weeds out of the pond and garden, making jam for the winter, dead heading roses, sweeping away the fallen grapes and bird seed, or one of the many other activities, because just like all good (and for that matter, bad) things, we knew that this wouldn't last forever. We knew that at some point, we would each have to figure out how to say goodbye.
At Tuckaway, there was never a moment to take for granted, for there was never a moment to spare; no matter what we were doing, you could be sure we were doing it with heart.
So, you can be sure that whatever's next, I will be listening to your echo. I will love you just as much now, as I did back then.
Thank you, Tuckaway Farm.
Thank you for all that you continue to give.