Loving Yourself
Hello again, world! Here I am, sitting on my red cushion in front of a roaring fire. Despite my health, I couldn't be more happy with how things are going. The stress of moving is now over, and we're finally settled into our new home.
I've been neglecting my blog recently. Not on purpose, but the prospect of writing has been difficult, as well as challenging. I'm back on tinidazole, a medication I was taking when my symptoms first started coming back in September, 2014. Basically it is designed to go into my brain and stop further growth of any bacterial infections, and in this case: the Lyme spirochete.
The reason for my absence is largely due to the new medicine regimen. Over a month ago my symptoms began to creep their way back into my life, once again taking away my ability to work, climb, and do yoga. In part, this was my fault; I jumped back into the work scene too quickly after my symptoms subsided the first time in early March. I couldn't help it; I was ecstatic that after so many months of imperceptible progress, the medication had finally started to work! However, the stress of working and diving back into my old routine so quickly took a toll on my body, which in turn brought back some of my symptoms.
So, here I am in my new home; the perfect opportunity for me to focus on some much needed self-love, which will hopefully enable me to get a lead on my wavering health.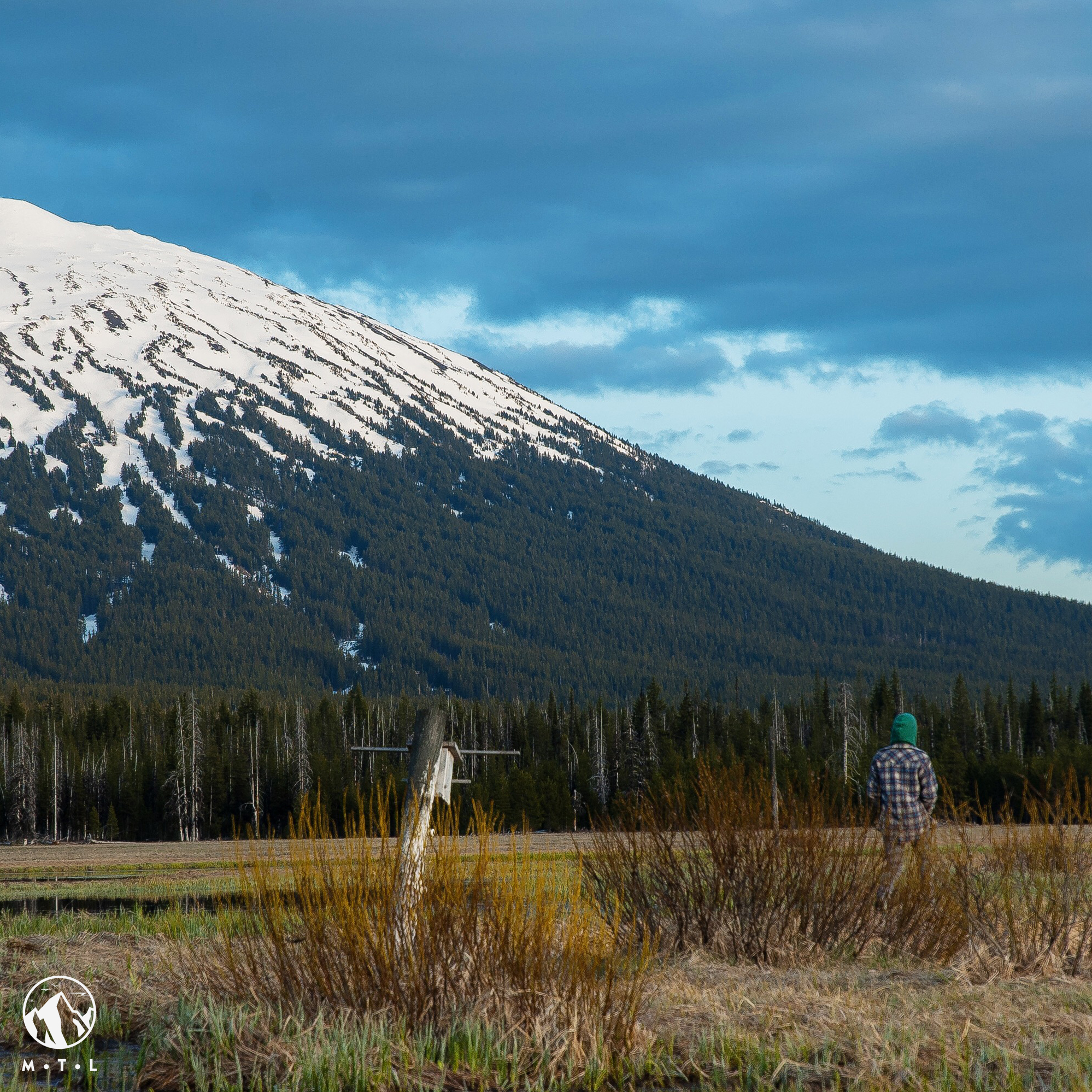 Here are 14 ways that I plan to practice Self-Love in the coming spring and summer months. I'm sure it will be hard work, but I think we should all give it a try:
1. Breathe
2. Tell yourself something positive each morning
3. Get out and do something every day, no matter what.
4. Surround yourself with the things, people, and animals that you love
5. Be aware of how you think. Keep any negative thoughts away
6. Stop the comparisons. It doesn't matter what or where other people are in their lives, yours is the only one you should be focused on
7. Celebrate your wins, no matter how big or small. It all counts
8. Be patient
9. Eat delicious food
10. Be grateful for the health you do have
11. Forgive and let go of things that no longer serve a purpose in your life
12. Find a happy place
13. Be creative (write, write, and write some more)
14. Adventure! (as much as you possibly can)
It's easy to get down on yourself when your symptoms prevent you from having a "normal" schedule, but just remember; right now your job is to heal.
In addition to the practice of self-love, I also have taken on a new way of cooking and eating. I have always considered myself a healthy eater, never straying too far from what would be considered a "healthy diet." It wasn't until I was standing in the checkout line of my favorite grocery store that all that changed: The Autoimmune Paleo Cookbook by Mickey Trescott. It caught my eye for several reasons: 1. The delicious looking kale on the front, and 2. The phrase at the bottom: "An allergen-free approach to managing chronic illness." Alright, I thought, here we go! I have no idea if this diet will work, but in this moment, I couldn't be more excited to give it a try. I will be sure to keep you posted, and fill you in on any recipes I stumble across in my endeavor to eat my way to a healthier me!
What else does this month have to offer besides some good self-lovin' and delicious eats? Well, our first camping trip of the season! We're headed out to Alvord desert on the other side of Oregon; one of the best parts of this this trip is I'll get to try out my new sleeping bag! Also, a trip out to see my family near Eugene, followed by a visit from my parents over memorial day; A weekend filled with cooking, eating, making fires, some much needed catching up, and hopefully, a little bit of gardening! Come June, we'll be headed to Ohio for a wedding. I've never been to Ohio, let alone any other state east of New Mexico--yikes, here goes nothing...
Until next time, let us keep on keepin' on.
*Side note: If you don't already own these, you must go and purchase them immediately: The Elements of Style by Strunk and White, and the Essays of E.B. White. Both books are incredible, and both saved me from a terrible case of writers block. Also, don't be afraid to receive feedback from other writers; making mistakes is a good thing, that's how you get better * Also, stay tuned for more Lyme features later this month!